Welcome To Woofers World!

Proudly number one in pet care in Melbourne. A full range of everything for your pets. Affordable services brought to you by certified, trained career pet professionals.

New and improved dog walking

Exercise & Socialise: Woofers offers great social and private outings for your dogs in the inner eastern suburbs of Melbourne. Affordable casual bookings and great discounts for repeat bookings.

Dog Minding

The Woofers Sleepover offers a personalised matching service so your dog can spend a fun, safe and friendly holiday in the home of a loving dog minder.

Meet The Team

Certified dog trainers and career animal handlers. We'll look after your kids when you can't. Loving, caring and professional.

Dog Training

Customised training sessions that ensure you get the best possible relationship with your dog. ~Special~ Now only $110

Pet Grooming

Our award winning groomers run a state-of-the-art salon and use the latest techniques to provide a range of professional consistent grooming styles at unbeatable prices. Only $68 per hour.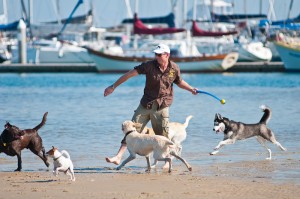 Woofers believes providing an opportunity for an urban dogs to play freely in a safe and controlled situation.  Your dogs will benefit in so many ways with Woofers dog walking, dog daycare or the famous Woofers Beach Party. We also offer One-on-One dog walking or dog training for those not suited to groups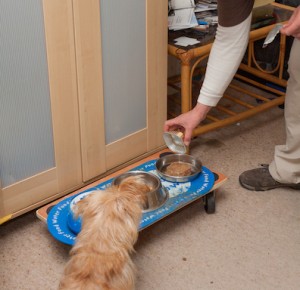 We offer fantastic options for holiday care. Flexible solutions to suit your pets' needs;  Walk & Feed pet feeding or the shorter Cuddle & Feed or the ever popular sleepover are all very convenient and affordable solutions.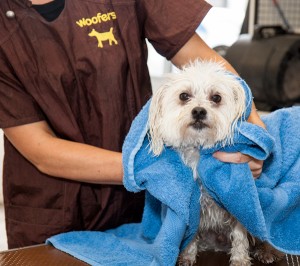 Shop our range of pet products that can help make training of your pet a breeze.

Our established and professional team of pet carers service Melbourne's inner southern and eastern suburbs.
We offer fantastic rates on boarding alternatives and dog minding to cater to even the most discerning pets.  Follow the links to off-leash parks, Stop-bark collar rentals or browse the gallery for pictures your pup at play.
Call us on 1300 269 969 we're happy to help.  Or start your booking now by completing the pet information form.